Located at 1399 S. Cooper St. Jackson, Michigan 49203 | 517.782.3601
WE SERVICE ALL TYPES OF RADIATORS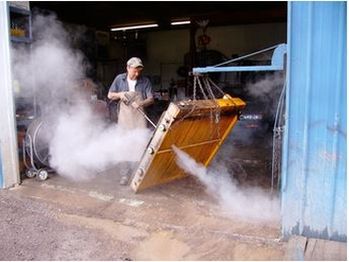 INDUSTRIAL/COMMERCIAL
For more than 45 years, Lenawee Radiator Service has been offering quality radiator service and radiator repairs for the greater Jackson area.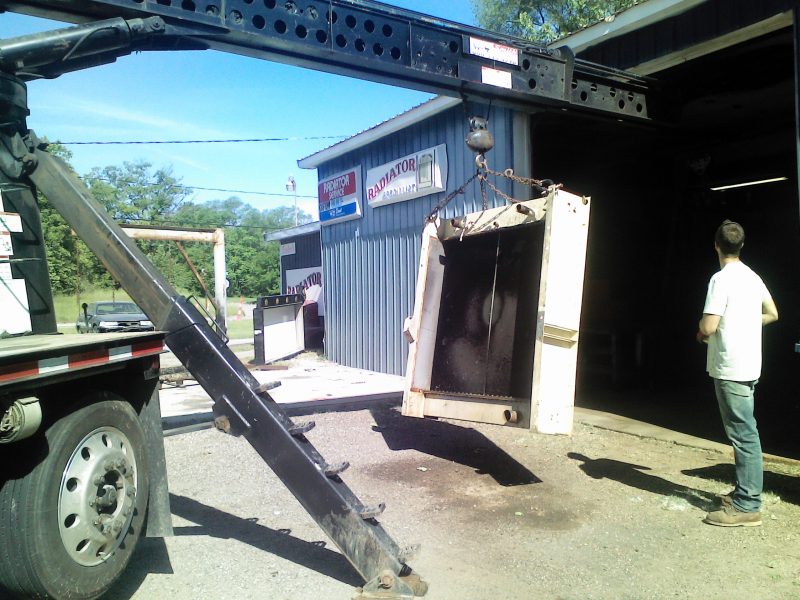 CARS AND TRUCKS
Our technicians offer quality, affordable repairs, including flush outs, pressure checks, leak repairs and complete rebuilds.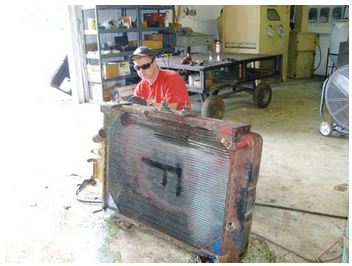 FARM EQUIPMENT
Whether your project is large or small, we'll get the job done right – every time.
WE ARE YOUR RADIATOR SPECIALIST
PRODUCTS AND SERVICES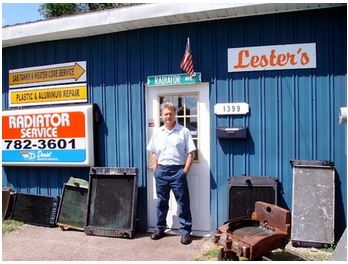 RADIATOR REPAIRS
Flush Outs
Pressure Checks
Custom Brazing and Soldering
Repairs for Plastic and Aluminum Radiators
Antique Radiator Restorations
Radiator Rebuilds
Recoring Services
Replacement Radiators
Leak Repairs
Heavy-Duty Radiators
Flow Checks
Pressure Washing
RADIATOR'S AND OTHER PRODUCTS
Plastic Radiators
Aluminum Radiators
Farm Equipment
Heater Cores
Gas Tanks
WORK WE STAND BY.
LENAWEE RADIATOR
At Lenawee Radiator, our well-trained mechanics understand that your heavy equipment is in use every single day to help you make a living. We do what we do well — repair radiators — carefully and efficiently so that you can get back to doing what you do well. Whether it is agriculture, trucking, construction, industrial, semi-trucks, excavators, backhoes or stationary equipment, we can fix it.